Your Business, Our Resource
We create value and optimize all business processes by taking care of customers' back-office management with uncompromised quality and through interminable utilization of skilled and trained resources; thus, creating synergy for customers as well as being socially responsible and building communities for a better world.
LEVERnGEAR Limited is a private limited company incorporated under Registrar of Joint Stock Companies and Firms (RJSC) in Bangladesh. Established in December 2015, LEVERnGEAR provides Medical Billing Service and customized process automation to address a broad range of Medical operation needs.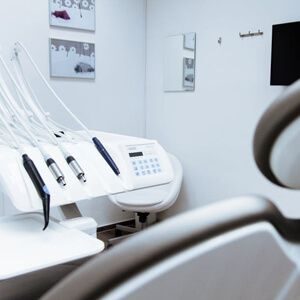 Proudly and perfectly served and continuing
Number of Outsourcing Company
LEVERnGEAR is special in the medical service since its born

LEVERnGEAR is a leading Medical Billing service in Bangladesh. One of the best ITES company in South Asia.