One of the best Medical Billing Service providers in South Aisa 
LEVERnGEAR Limited is a private limited company incorporated under Registrar of Joint Stock Companies and Firms (RJSC) in Bangladesh. Established in December 2015, LEVERnGEAR provides Medical Billing Service and customized process automation to address a broad range of Medical operation needs.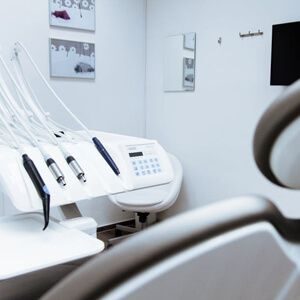 Proudly and perfectly served and continuing
Number of Outsourcing Company
LEVERnGEAR is special in the medical service since its born

LEVERnGEAR is a leading Medical Billing service in Bangladesh. One of the best ITES company in South Asia.